Inertia Systems:
The Future of Intelligent Drawings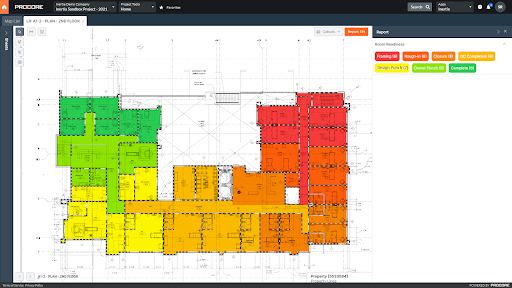 Trusted by some of the best in the business.



Put the next generation of intelligent drawings to work.
Transform your business, your team and every job with the only interactive interface that gives you real-time visibility, data and insights in a single visual environment. And now with Procore integration, Inertia offers the easiest way to connect information and organize construction projects for yourself.
Inertia: The solution that works where you do.
See Inertia's intelligent drawings in action and learn how industry leaders increase productivity and efficiency to:
Share data across jobsite teams anywhere, on any device.

Bring all workflows into one place, or keep them all within Procore.

Keep projects on time and on budget.

Use automations and workflow efficiencies to free up senior PMs to handle more projects and mitigate labor shortages.

Accelerate onboarding new PMs with embedded best practices.

Log tasks as they're completed for easy, more timely billing.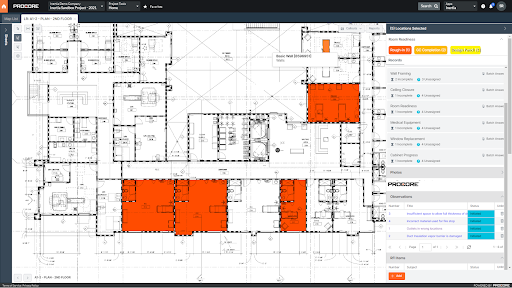 Discover the future of
intelligent drawings.