SoFi Stadium
Inertia was entrusted to initiating, processing and tracking the stadium's 40,000-plus inspections. With its patent-pending intelligent construction drawings (ICD), Inertia provided color-coded location maps that allowed all contractors to identify work that needed to be completed, inspections that needed to occur and the current status of those events in real time.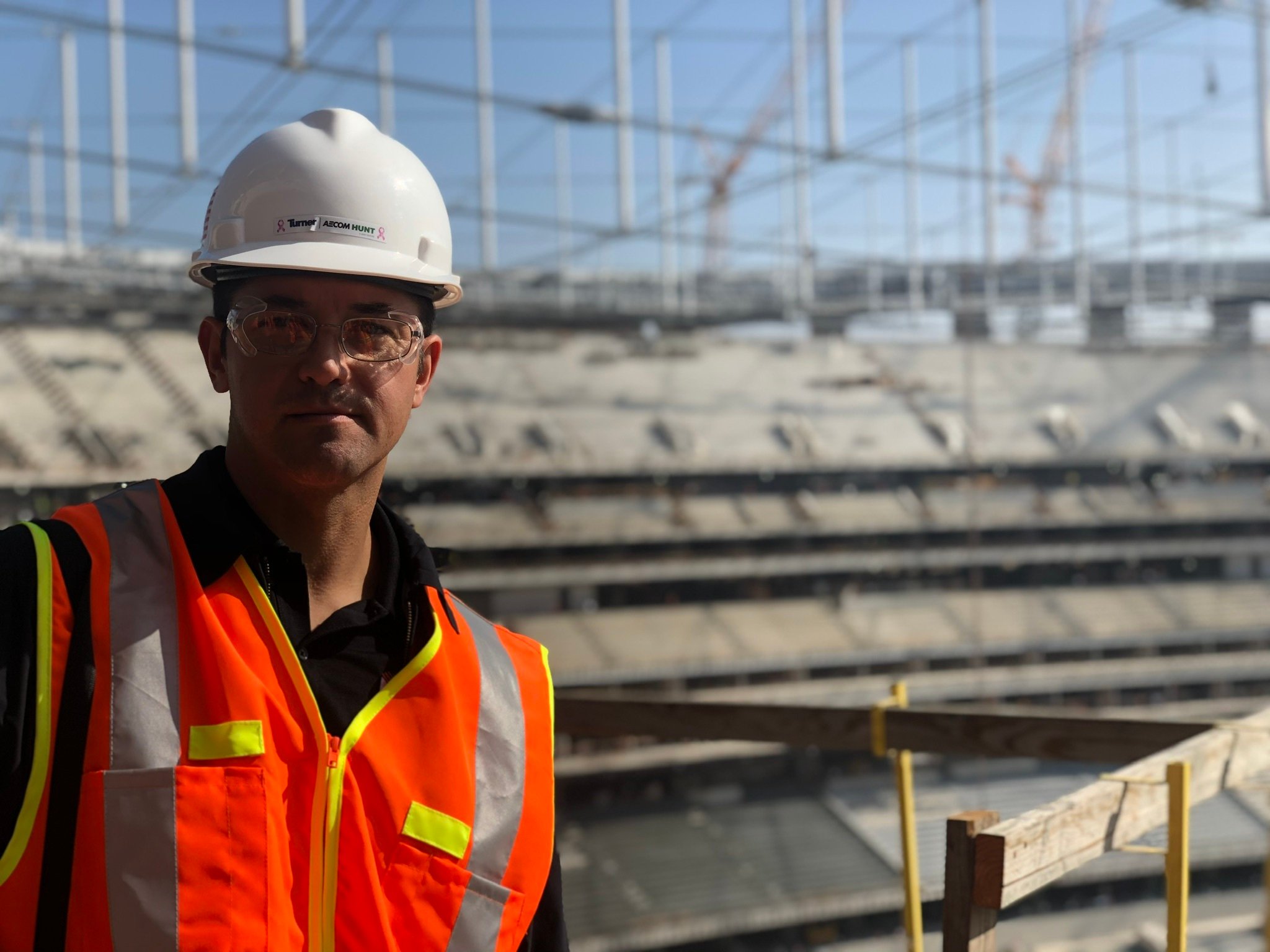 Lucile Packard Children's Hospital
The ICDs offered insight throughout all facets of the project, from electrical equipment to concrete placements to overhead structures and in-wall installments–and everything in between. By visually setting and aggregating statuses, everyone involved was able to see
relevant changes in real-time.
New Stanford Hospital
A key feature of Inertia's Intelligent Construction Drawings is the ability to show status of RFI's and Inspections through the presentation of a color coded location map which was utilized to ensure trades were sequenced properly and work was completed resulting in a streamlined payment process. The project teams including the GC's, Owners and Subs could instantly see what was completed and what was pending by room and trade through Inertia's Intelligent Drawings.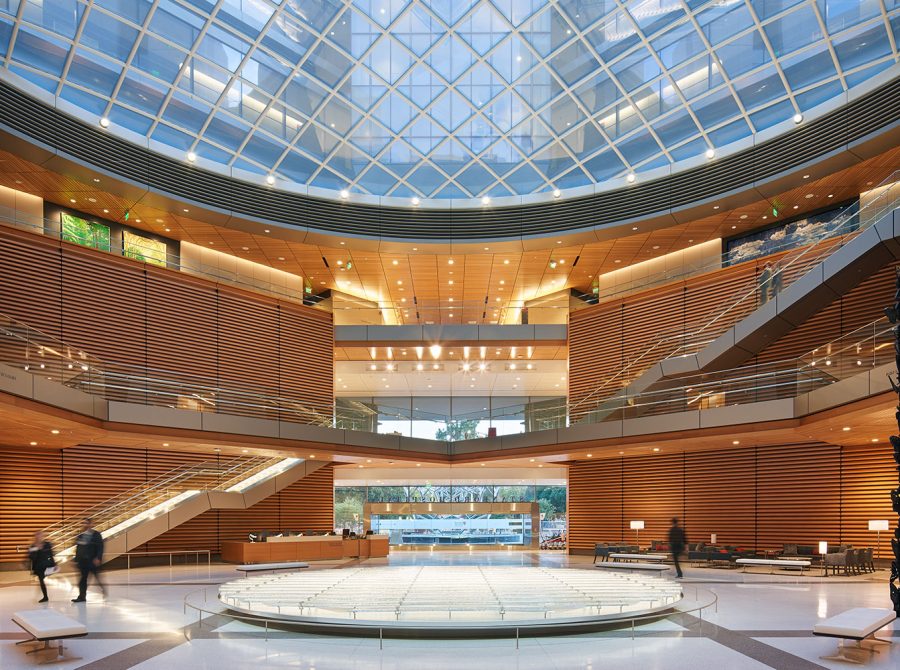 Satterfield & Pontikes Construction, Inc.
"ICDs highlight in simple colors, what's good, what's bad without having to jump to 7 or 8 different places in Procore. This saves several hours per day, just to be able to pull up all the information as well as avoiding the interruptions inherent in spending several hours looking for information. With the ICDs, I can see information immediately and get the answers I need. This saves time for the other field level team including other Project Managers, Superintendent, Field Engineers and Project Engineers."
- Trevor Brown, Project Manager, S&P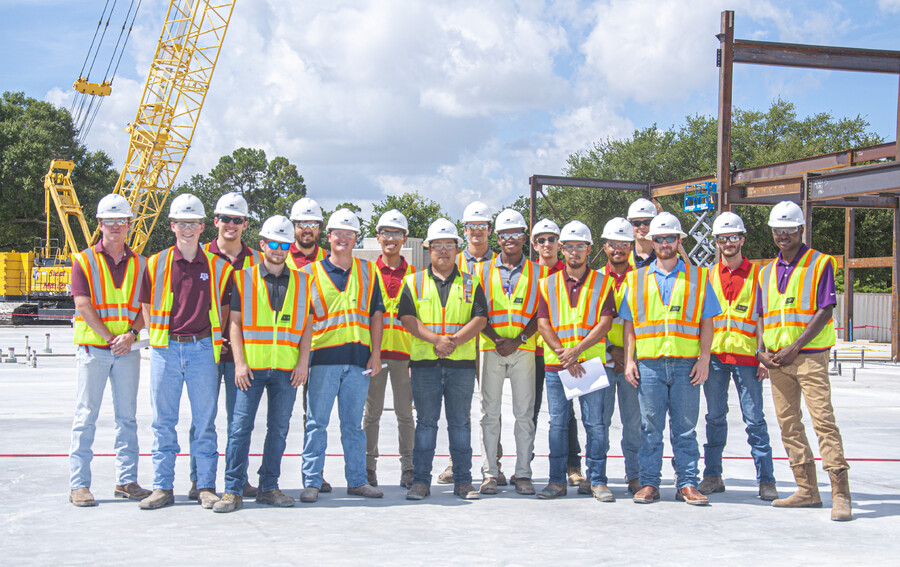 UCSF Neuroscience
With thousands of documents, records, and inspection requests, a fast closing could have seemed like an impossible task. Fortunately, DPR chose Inertia for unmatched organization and
information access across all parties.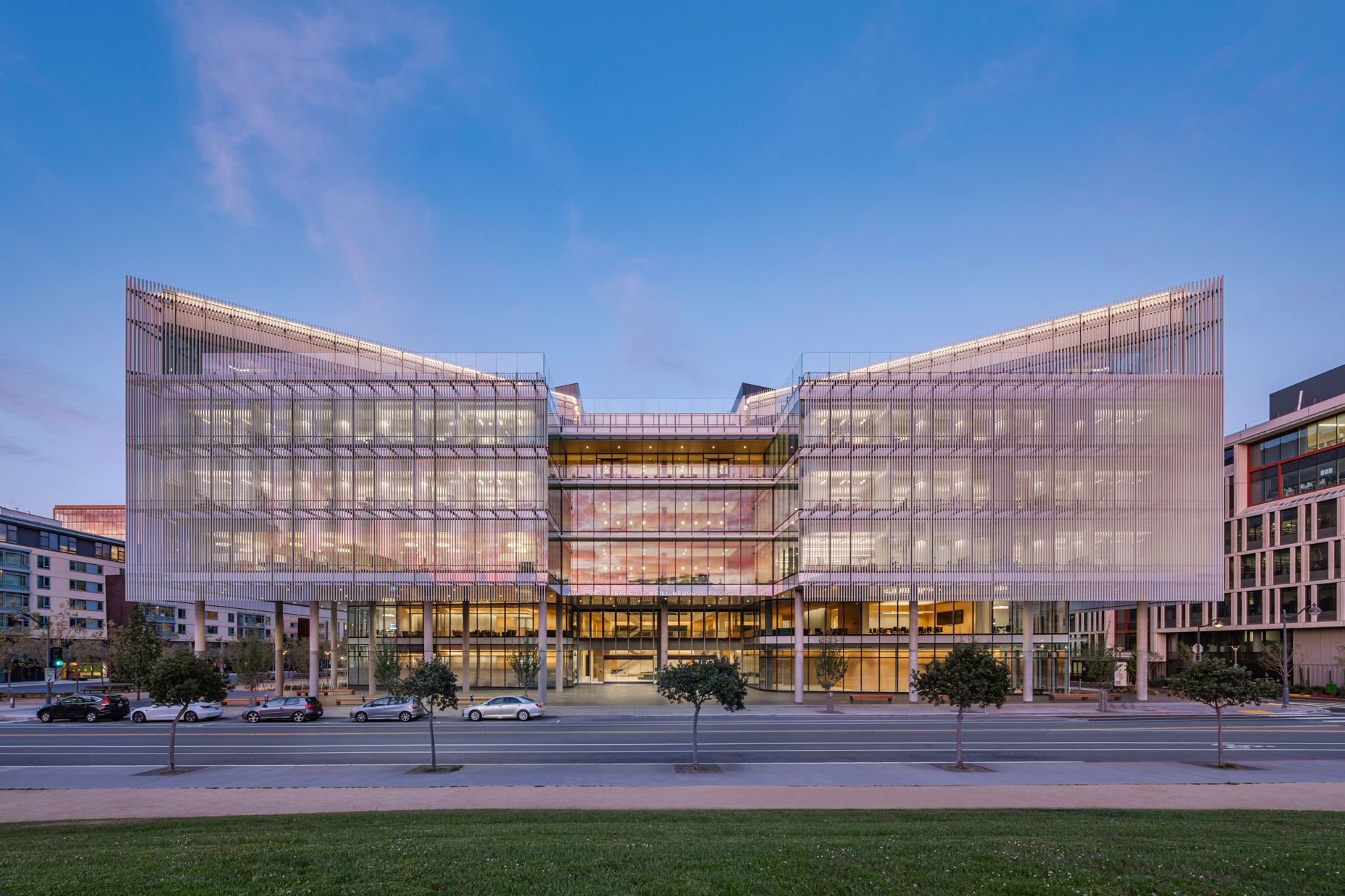 The future is Intelligent Construction Drawings.