lf.
Intelligent Asset Tracking for Procore
Inertia is the industry's first and only tool that centralizes all Procore activities and workflows. With Inertia's Intelligent Construction Drawings (ICDs), attaching Procore records to every asset only takes a single click
Procore workflows attached to assets

.
Attaches all Procore records like RFI's, Submittals, Cut Sheets, Photos, Observations, and Inspections directly to the assets on the intelligent drawings.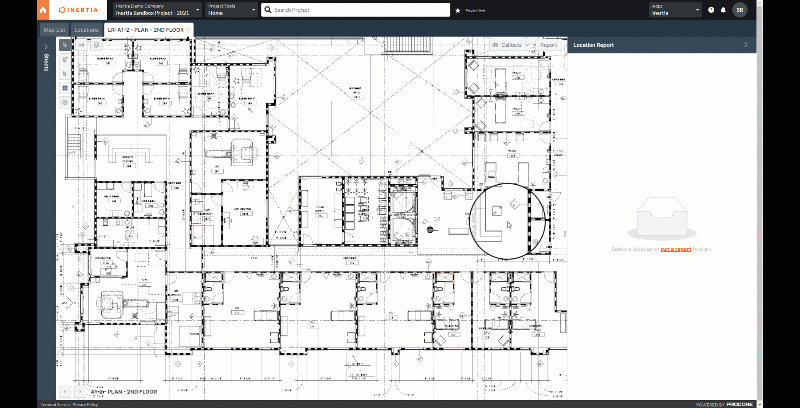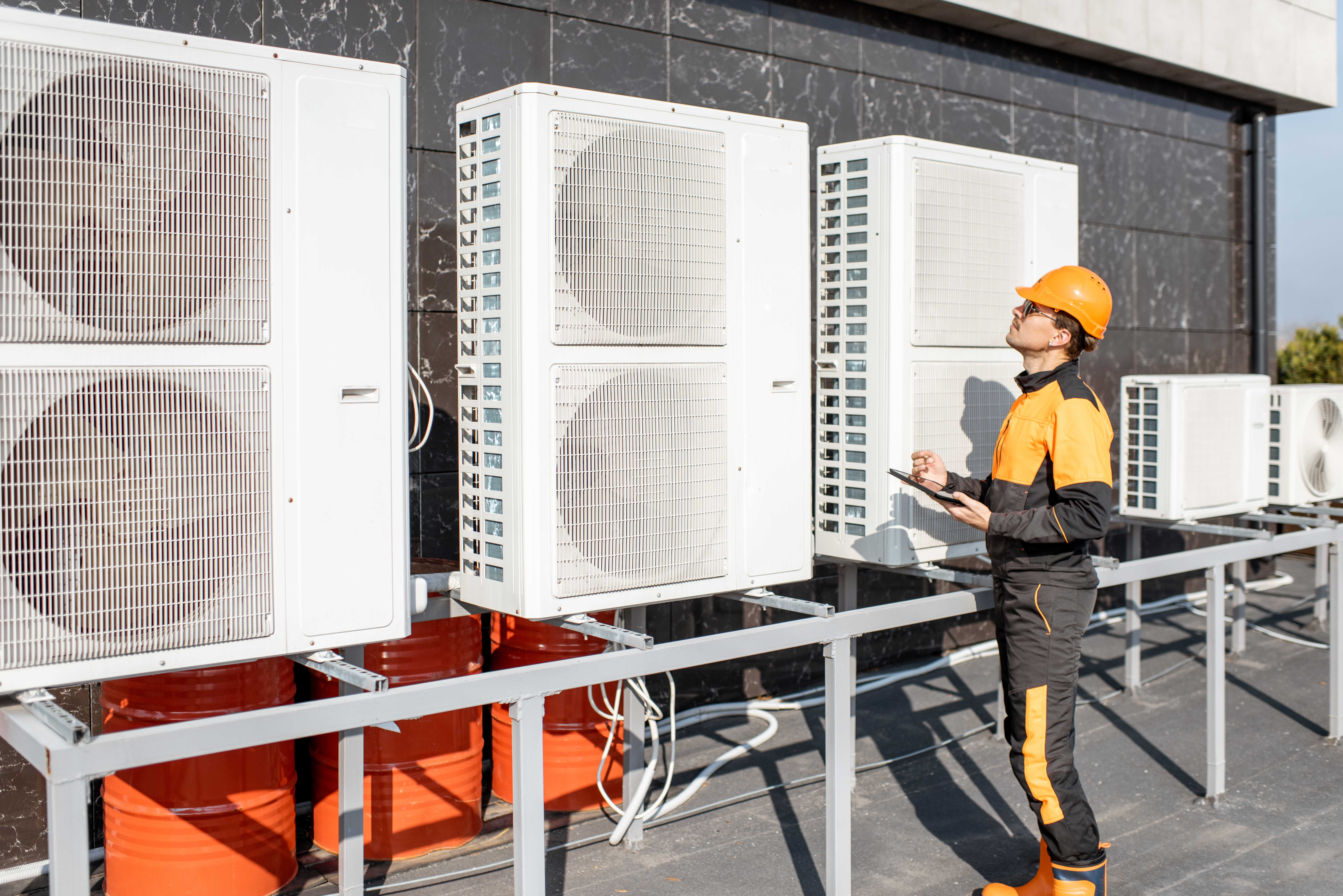 Automatically generate asset registry.
Generate the list of assets directly from the BIM models or loaded through other input such as a spreadsheet or CSV file.
Visual reporting of status of assets

.
Quickly see the status of all your assets through the color coded reporting of Inertia's Intelligent Construction Drawings. See an asset in question, click on that asset on the ICD and immediately see all activities performed and current state.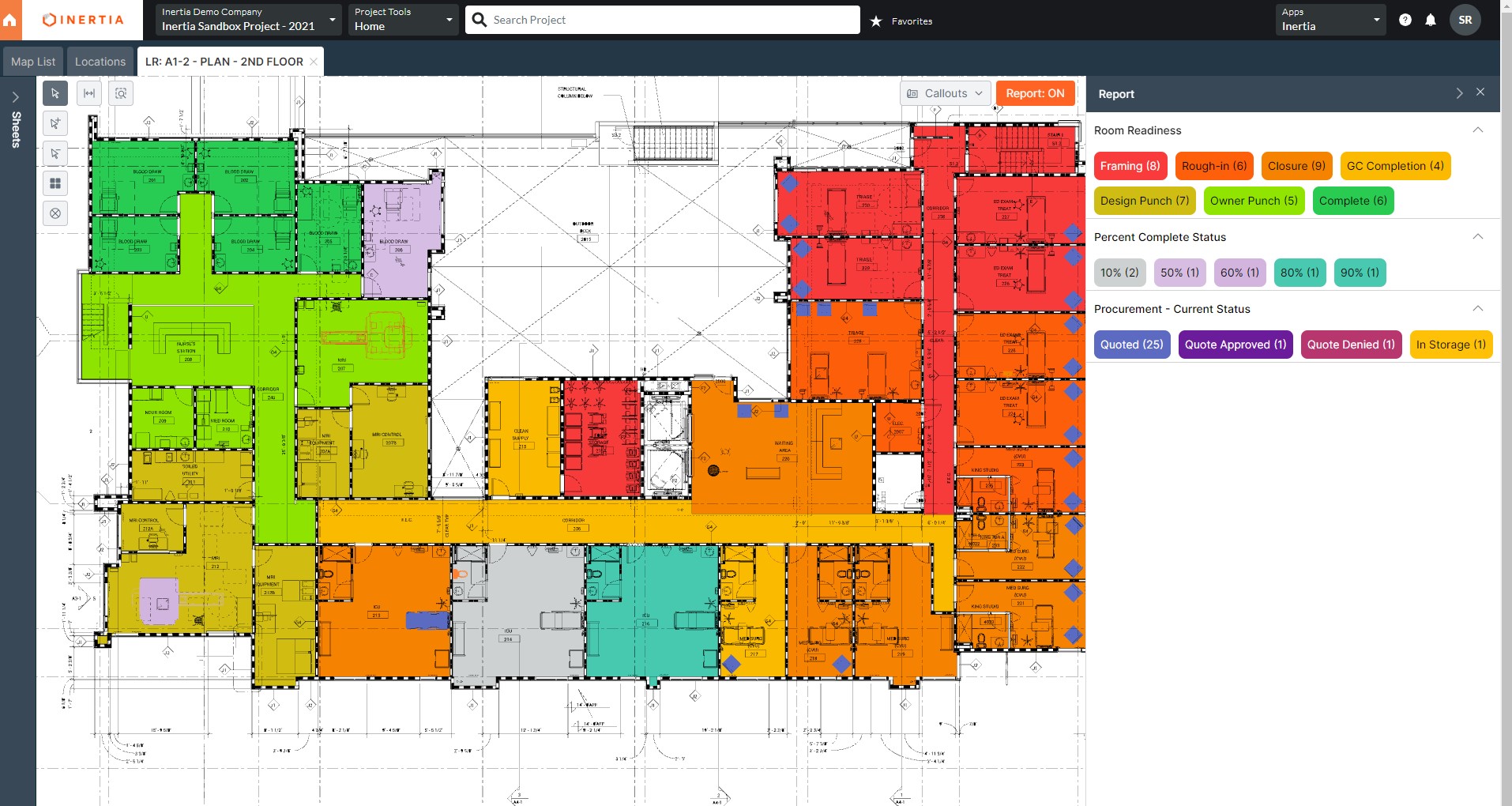 Put the next generation of intelligent drawings to work.
Transform your business, your team and every job with the only interactive interface that gives you real-time visibility, data and insights in a single visual environment. And now with Procore integration, Inertia offers the easiest way to connect information and organize construction projects for yourself.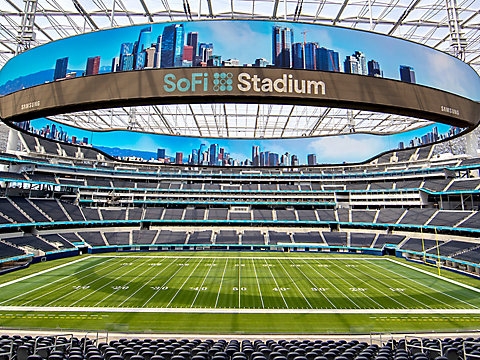 SoFi Stadium
Inertia was entrusted to initiating, processing and tracking the stadium's 40,000-plus inspections. With its patent-pending intelligent construction drawings (ICD), Inertia provided color-coded location maps that allowed all contractors to identify work that needed to be completed, inspections that needed to occur and the current status of those events in real time.
Lucille Packard Children's Hospital
The ICDs offered insight throughout all facets of the project, from electrical equipment to concrete placements to overhead structures and in-wall installments–and everything in between. By visually setting and aggregating statuses, everyone involved was able to see
relevant changes in real-time.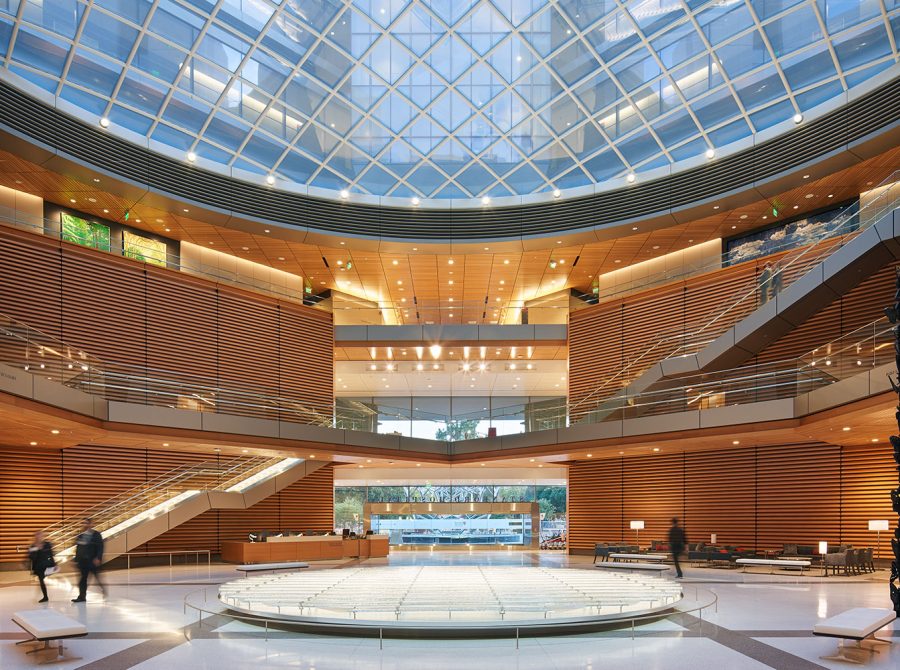 New Stanford Hospital
A key feature of Inertia's Intelligent Construction Drawings is the ability to show status of RFI's and Inspections through the presentation of a color coded location map which was utilized to ensure trades were sequenced properly and work was completed resulting in a streamlined payment process. The project teams including the GC's, Owners and Subs could instantly see what was completed and what was pending by room and trade through Inertia's Intelligent Drawings.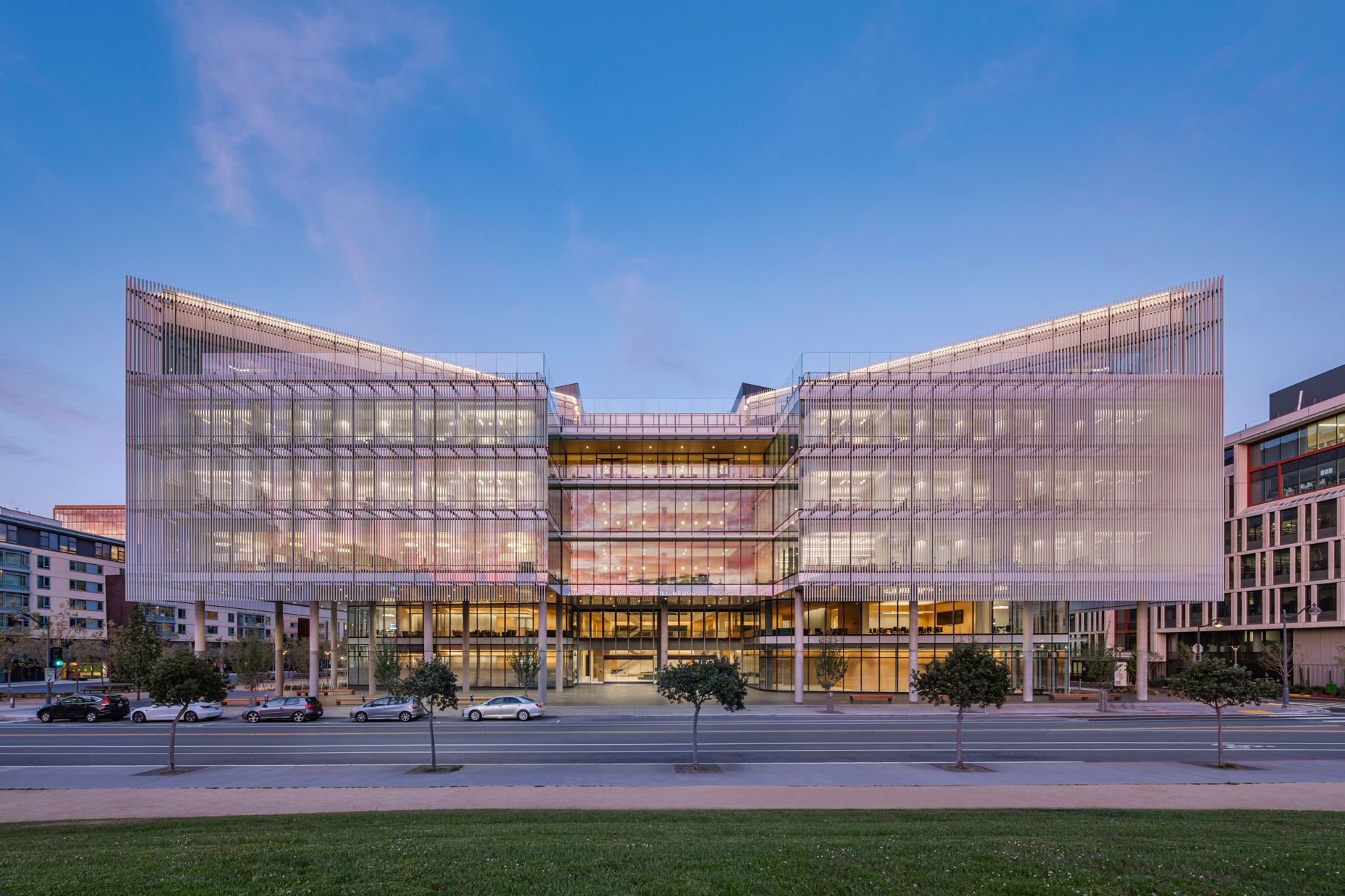 UCSF Neuroscience
With thousands of documents, records, and inspection requests, a fast closing could have seemed like an impossible task. Fortunately, DPR chose Inertia for unmatched organization and information access across all parties.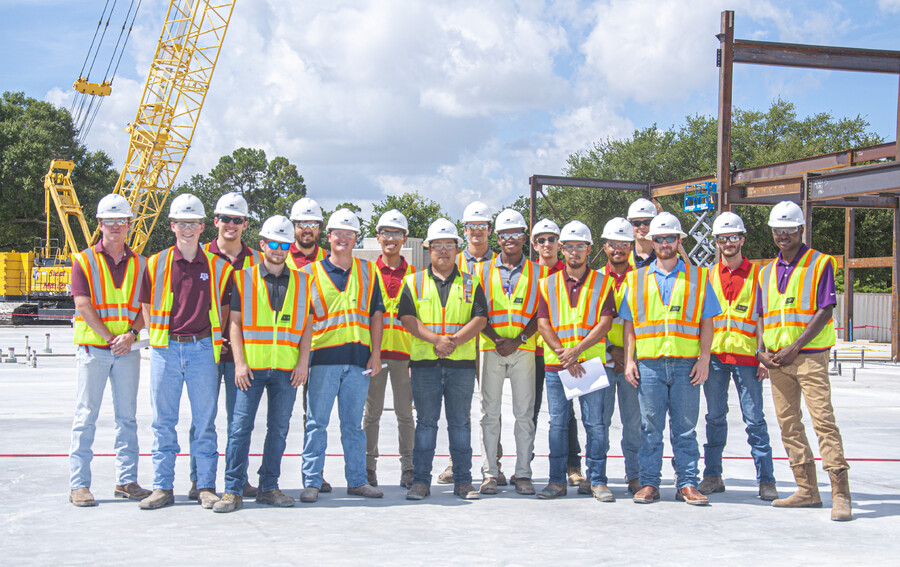 Satterfield & Pontikes Construction, Inc.
"ICDs highlight in simple colors, what's good, what's bad without having to jump to 7 or 8 different places in Procore. This saves several hours per day, just to be able to pull up all the information as well as avoiding the interruptions inherent in spending several hours looking for information. With the ICDs, I can see information immediately and get the answers I need. This saves time for the other field level team including other Project Managers, Superintendent, Field Engineers and Project Engineers."
- Trevor Brown, Project Manager, S&P
Inertia: The solution that works where you do.
See Inertia's intelligent drawings in action and learn how industry leaders increase productivity and efficiency to:
Share data across jobsite teams anywhere, on any device.

Bring all workflows into one place, or keep them all within Procore.

Keep projects on time and on budget.

Use automations and workflow efficiencies to free up senior PMs to handle more projects and mitigate labor shortages.

Accelerate onboarding new PMs with embedded best practices.

Log tasks as they're completed for easy, more timely billing.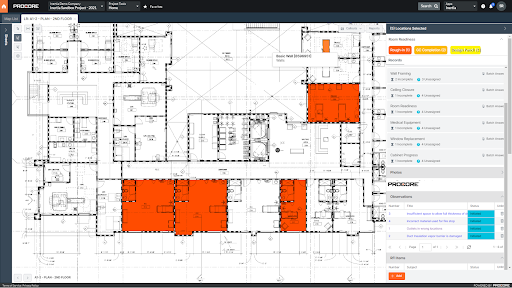 The future is Intelligent Construction Drawings.